We're the Artsy coaches and co-founders! We launched our mobile paint party business in 2011 and in 2018 we founded Artsy Association as a support system for independent paint party business owners. Our members come together to connect with other like-minded creative entrepreneurs, and have access to the tools, resources and discounts to support their creative business. It's like a Costco card for creatives!
Who is Artsy for?
Artsy is an association of independent creative business owners.
Whether you are an established paint party business, just getting started with your business or maybe just dreaming about a paint party business - Artsy is for you!
Not an artist? Not a problem!
So you're not an artist? Great....you're in good company! We hear this a lot, but good news - you DO NOT need to be an artist to do this biz!
What would an extra $1,000 a month mean to your family? How about $2,000 or more? With a paint party business you can make some serious cash, work for a great boss

(hint hint, that's you!),

use your skills and talents and still have the flexibility to work your biz around your life! Sound too good to be true? Trust us, you can do this!
Flexible Schedule
Work your business around your family's schedule.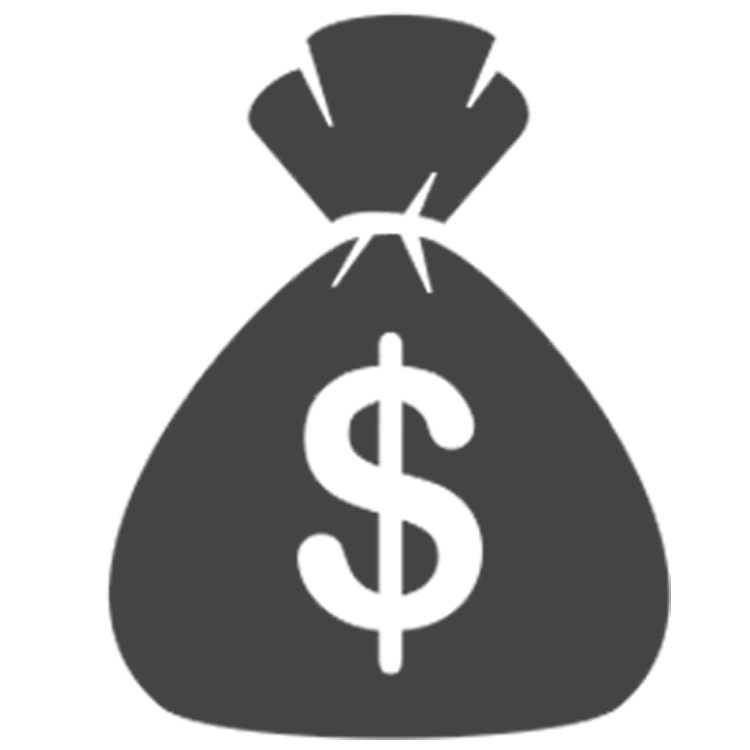 100% Party Commission
Members earn an average of $200-$400 per event.
Online Digital Course
Guides you step-by-step in launching your business.
This "job" is fun!
There are always cocktails and cupcakes!
Paint Party 101 is our online Digital Course that guides you step-by-step in launching your paint party business. We call it paint party boot camp! The training includes 9 modules and covers everything you need to know to run your business and make money doing it. Because let's be real, if you're not making money it's less of a business and more of an expensive hobby! You will learn where to source supplies using our discount codes to how to hostess coach to maximize your earnings to how to break down a painting and guide it step-by-step - it's all in there and more! You can launch your business and be making money in 30 days or less!
Meet the Artsy Coaches!
Your Artsy membership includes ongoing mentoring by our team of coaches. As pioneers in the paint party industry, together we have over 30 years of experience guiding 1,000s of events. But at one time we were each in your shoes - launching our businesses, guiding our first parties, and making it all up as we went!

But most importantly - we're not just coaches. All 4 of us still actively work our paint party businesses. We are on the front lines with you and have a wealth of knowledge to share

(tip #1 - do not wear high heels to your first party....yes one of us might have done this!)
Artsy Co-Founder
Maria Borrego
Artsy Co-Founder
Tami Sirek
Artsy Co-Founder
Dawn Cary
Artsy Co-Founder
Mandy Thomas
But it can be scary, we know! You buy your supplies, complete your training, schedule your launch party.....but then what?!
Your Artsy membership provides ongoing tools and training to support you throughout your business. From insurance to email marketing, artwork and more, you'll be in business for yourself but never by yourself! Cheers to that!
MEMBER BENEFITS
Because membership has its perks!
Unlimited use of our

logo and branding

(or use your own - totally up to you!)
Website

for customers to view artwork
Marketing

images

& resources

(including Canva membership!)
Inbound customer

referrals

(phone & website)
Reputation

of a large company &

established

brand
Ongoing

coaching

and training to share biz tips and industry updates
Virtual paint nights

to learn painting tips and tricks
Social media groups for additional

support

& ideas
Unlimited use of

artwork

& project gallery

(new content released every month!)
Email marketing

software and templates

($90 monthly value!)
General liability

insurance

(required by many schools and venues)
Industry

memberships

(NAMTA, AFCI)
Wholesale

discounts

on supplies and printing
Team

collaboration

for large events
Marketplace

for members to buy and sell digital artwork designs
"I am an at-home educator and I love that because of my GOTG business we have the fun money that allows us to add on fun homeschooling activities like the museum & zoo passes. I love that I can use my GOTG business as a platform to encourage others, spread cheer and do fundraisers that support causes that are dear to my heart like Race For The Cure!"
​
— Jen R | Florida
Frequently Asked Questions
Is this a MLM or direct sales business?

Not at all! Artsy is a membership association. Our members pay an annual membership which gives them all sorts of perks including discount codes to shop with our preferred vendors, artwork and project instructions, business support and more! There are no party or sales minimums, no recruiting or downline commission. You manage your own business and keep 100% of your party earnings - all while having the support and backing of a large national brand!

Do I have to be an artist?

While it helps to be generally crafty, you do NOT have to be an artist to do this business! If you can read and follow instructions, you can do this biz! We do have a number of artists on our team (and thank goodness for that as they design all of our awesome artwork and projects!), but the majority of our members are, in fact, not artists. Just artsy people like you! This business is all about providing exceptional customer service and having an upbeat and fun personality. If you like people and like to party…you'll be great at this!

What if I am an artist?

GREAT! You can create your own artwork for your customers and can potentially earn commission on your artwork by selling it to other members!

How much can I earn?

That is totally up to you. On average our members earn $200-$300 per event for in-home events and $400+ at larger events. You are your own boss and set your own schedule. There are no monthly party or sales minimums. We have members who do 1 or 2 parties a month for a little "fun money" up to members who work their business full time doing 10-15 parties a month. Whatever income level you are looking for, we can provide a plan to help you reach your goal!

What makes Artsy different than other in-home party services?

The biggest difference is that we do not sell a product; our product is our service. People value experiences over stuff. They are looking for opportunitites to be creative and we can provide that for them! Our customer base is so extensive that our party options are limitless! We party all week long, in classrooms, rec centers, coffee shops, restaurants, conference rooms and of course in homes! We have painted with guests from age 3 to 93!

What will I paint?

We feature over 500 paintings in our Gallery and all artwork including marketing images and step-by-step instructions are included in your membership. We introduce new artwork each quarter, including fun seasonal and holiday paintings. It's like getting a new product line to share with your customers at no cost to you!

Is there any product to buy?

Here's the best part – NO! In many in-home party businesses that sell a product you are encouraged to "shop in your own store", which makes sense because of course you want to use the product that you love so much. But what can happen is you become your best customer. Our product is our service. You will have basic business expenses, like paint and canvas, but no product for you or your family to consume. No product to buy means more money in your pocket!

Are there any party minimums?

Nope! Not at all! You are your own boss. You pay a low annual membership fee to be a member of the association, and you choose to party whenever you wish!

Can I use my own business name and logo

Of course! Our marketing material is branded with our name and logo, but you can simply remove it and use your own!

What if I don't launch in 30 days?

No worries! This is your business and you work it on your time. As your coaches we will tell you it's best to not wait too long. When you're ready to launch we're here for you every step of the way!

Do I have to buy your kit or supplies?

Not at all! We are not a supply company and have no supplies to sell. We will give you a shopping list of recommended supplies for your kit with links to shop using our wholesale pricing with our online vendors that save you up to 70% off retail prices!

Can I cancel at any time?

Absolutely! We'll be sad to see you go, but you can cancel your membership at any time!

Me, an entrepreneur?!"

Yes, we know it's scary, but you're not alone – we'll help you set up your business and show you everything you need to know. We've got you covered when it comes to marketing and other business how to's!

What is the state of the art entertainment industry?

Creative product sales in 2016 topped $43 Billion. Humans have been crafting since the beginning of time when the cavemen scrawled on cave wells. Art is timeless and it isn't going anywhere any time soon! It can costs tens of thousands of dollars to open a storefront or franchise, but by using a membership approach we are able to offer you the opportunity to own your own mobile art entertainment business at a fraction of the cost plus the training and support to rock your business from day one!

Is anyone eligible to join?

Absolutely! Our online Digital Training Course makes it easy for anyone anywhere to join! We use social media and online video tools to keep in touch with our team from sea to shining sea! Members will complete a brief application for approval to join.