We coach artsy people like you how to make money with a

mobile paint party business

. With our proven business model and expert coaching, you can create and launch a business you love in 30 days or less!
Not an artist? Not a problem!
So you're not an artist? Great....you're in good company! The best part is you DO NOT need to be an artist to do this biz!
What would an extra $500 a month mean to your family? How about a $1,000? With a mobile paint party business you can make some serious cash, work for a great boss

(hint hint, that's you!),

use your skills and talents and still have the flexibility to work your biz around your life! Sound too good to be true? Trust us, you can do this!

Download our Free Roadmap

to learn how easy it is to launch your mobile paint party business!
Flexible Schedule
Work your business around your family's schedule.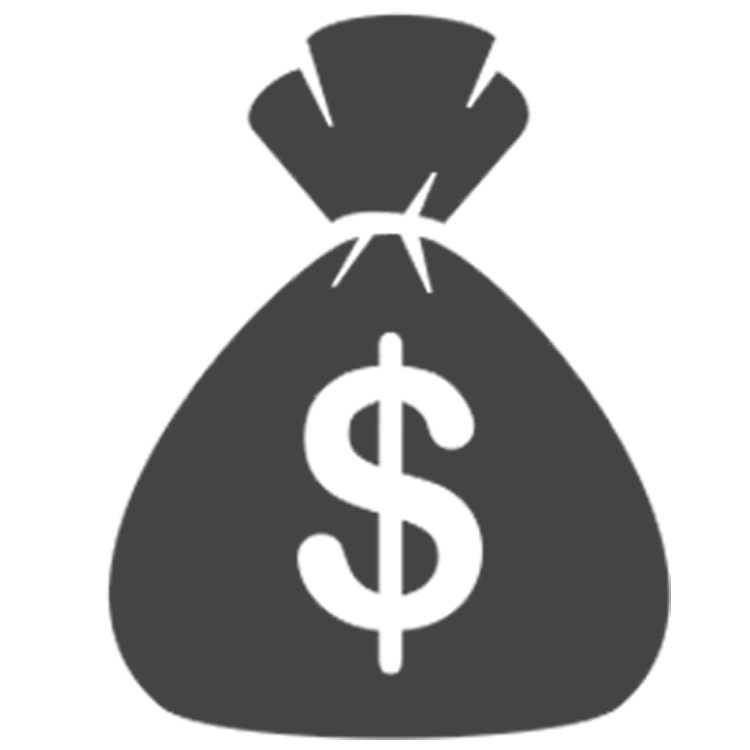 100% Party Commission
Members earn an average of $200-$250 per event.
Online Digital Course
Guides you step-by-step in launching your business.
This "job" is fun!
There are always cocktails and cupcakes!
Artsy Academy is our online Digital Course that guides you step-by-step in launching your mobile paint party business. The training includes 9 modules and covers everything you need to know to run your business and make money doing it. Because let's be real, if you're not making money it's less of a business and more of an expensive hobby! You will learn where to source supplies using our discount codes to how to hostess coach to maximize your earnings to how to break down a painting and guide it step-by-step - it's all in there and more! You can launch your business and be making money in 30 days or less!
Meet the Artsy Coaches!
Your Artsy membership includes ongoing mentoring by our team of coaches. As pioneers in the mobile art entertainment industry, together they have over 30 years of experience guiding 1,000s of events. But at one time they were each in your shoes - launching their businesses, guiding their first parties, and making it all up as they went! They've been on the front lines and have a wealth of knowledge to share with you

(tip #1 - do not wear high heels to your first party....yes one of us might have done this!)
Word Play!
A whole new way to game night! 5 reversible tiles to customize any way you wish! Download the simple step-by-step instructions and video tutorial and let the fun begin!
Maria guides the strategic direction of the company. With a background in business organization and accounting, she works on all things financial. But unlike your typical bean counter, she also is a creative soul and is always looking for ways to be Artsy!
Dawn manages the artwork Gallery including the schedule of artwork releases, communication with artists, and basically anything painting or project related! She is a great resource for questions regarding artwork and artwork instructions!
Paint a big heart on her tummy and call her Care Bear! Tami helps onboard new members as they launch their business, mentors existing members as needed and is our all around team cheerleader! Tami has a degree in Art and creates the majority of our artwork!
Mandy is your girl for all things social media, technology and marketing! She manages our social media calendar and helps create fun customer promos to keep the buzz going about your business!
But it can be scary, we know! You buy your supplies, complete your training, schedule your launch party.....but then what?!
Your Artsy membership provides ongoing tools and training to support you throughout your business. From insurance to email marketing, artwork and more, you'll be in business for yourself but never by yourself! Cheers to that!
MEMBER BENEFITS
Because membership has its perks!
We may be experts at launching artsy businesses, but our Artsy Like a Boss blog is more than just paint and glue guns. We love supporting Girl Bosses of all walks of life and sharing all the things we love. Like how to throw the perfect salad party!
"I am an at-home educator and I love that because of my GOTG business we have the fun money that allows us to add on fun homeschooling activities like the museum & zoo passes. I love that I can use my GOTG business as a platform to encourage others, spread cheer and do fundraisers that support causes that are dear to my heart like Race For The Cure!"
​
— Jen R | Colorado
Frequently Asked Questions